Construction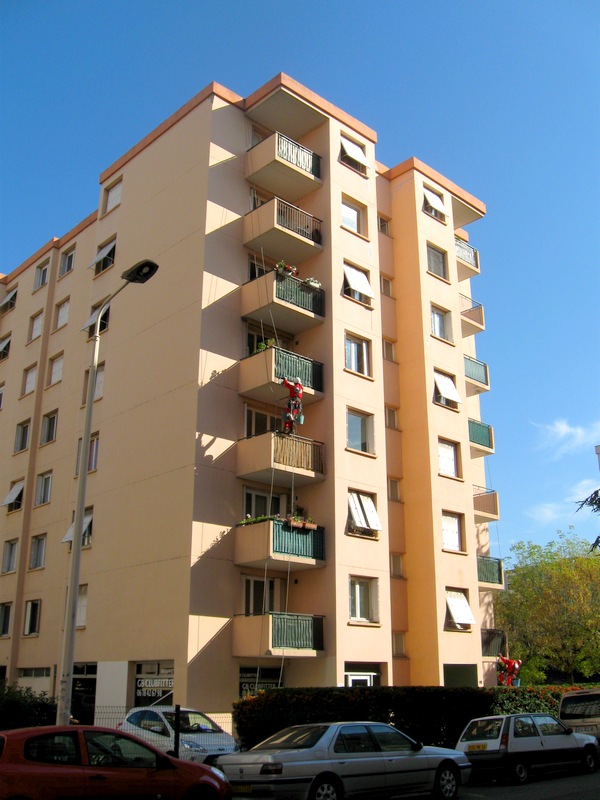 Altitech undertakes all kinds of work-at-height (cleaning, maintenance, repairs, renovation or weatherproofing…) on all types of buildings.
Outer building fabric suffers badly from the weather over time. For this reason, many public and private co-ownership organizations engage Altitech's services on behalf of private individuals or local authorities.
These services range from simple embellishment to complete façade overhauls.
Our expertise in this field includes the following;
The removal of unstable elements
Skimming of masonry (floor slab edges, window sills, facades…)
Installation of safety netting, guardrails and lifelines
Installation of bird pest systems (Ecopic, electro-repulsive, cables, nets)
Partial or total paintwork
Balcony weatherproofing
Roof repairs (tile, slate or steel tray)
Glazing replacement
Snow clearance
Zinc guttering and water runs
Belfry work
Some of our professional references
• Agglomération d'Agen • Campenon Bernard • Préfecture de Haute-Loire • SNCF • Etandex